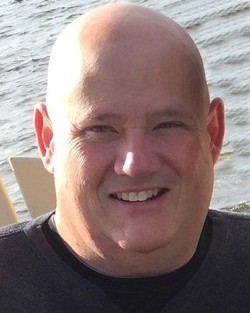 Police Officer William Allen Mathews
William Allen Mathews
Police Officer William Mathews was struck and killed by a vehicle on Route 12, between Route 101 and Shoreline Drive, at approximately 12:30 pm.
He was in the process of removing debris from the roadway when a vehicle struck him. The driver of the car that struck him was driving on a revoked license and was under the influence of narcotics at the time. She was charged with criminal vehicular homicide, as well as narcotics and other charges and was sentenced to eight years.
Officer Mathews had served with the Wayzata Police Department for 19 years. He is survived by his wife and 7-year-old son.
BIO
Age:

47

Tour:

19 years

Badge:

7221
Incident Details
Cause:

Vehicular Assault

Weapon:

Automobile; Narcotics Involved

Offender:

Sentenced to 8 Years