BERNATELLO'S PIZZA DONATES $6,000 TO LEMA ON 6-3-19. THANKS MATT SELVIG AND TEAM-YOU ROCK!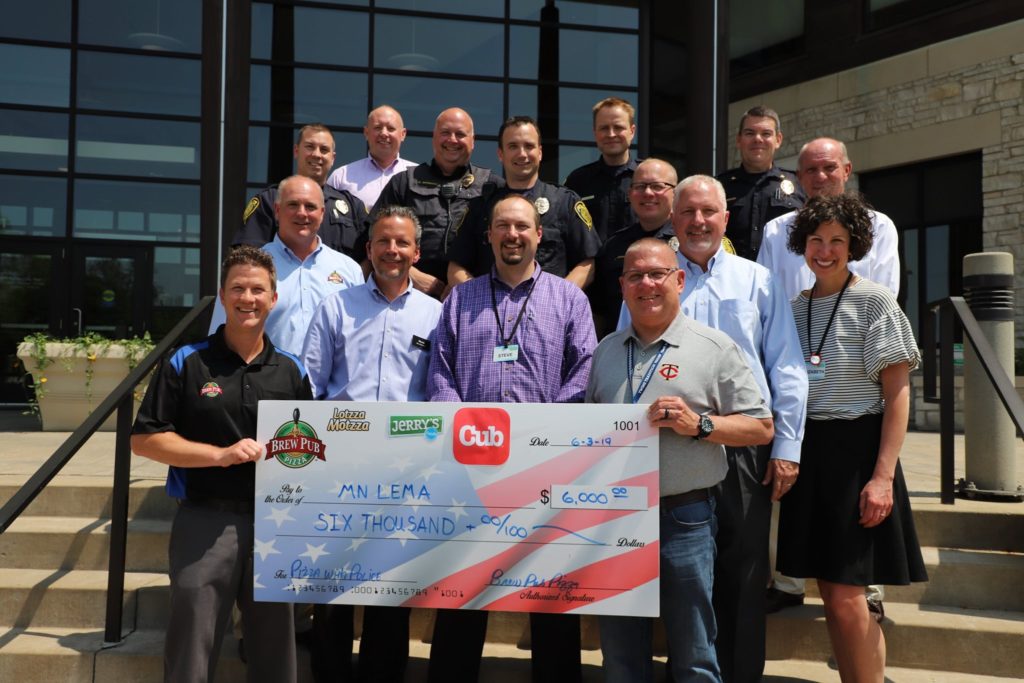 Partners & Sponsors
The LEMA Board of Directors would like to recognize the many other businesses and organizations who continue to support LEMA. We appreciate your generous contributions of time, funding and resources. Our services are only made possible by your continued support.
Platinum Sponsors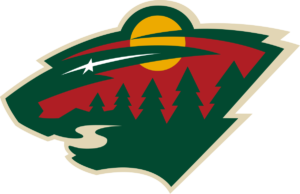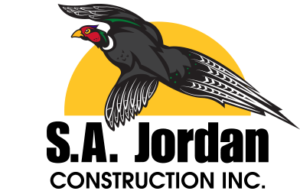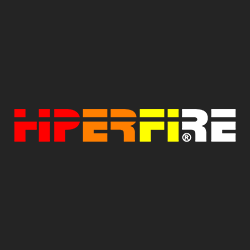 Travis Hildebrandt
Gold Sponsors
Dave & Cheryl Kliszcz
Paul Anderson
Silver Sponsors
Blake & Heather Nelson
Shawn & Wyatt Mathews
David Carlson
Bernatellos Pizza, Inc. (Brew Pub Pizza)
Action Fleet, LLC
Waseca Sleigh & Cutter Festival
Christ Lutheran Church
Vali-Hi Drive In Theater
Bronze Sponsors
Mark Anderson
Northwest Minnesota
Fraternal Order of Police Lodge #8
Rum River Business Builders, LLC.
Network for Good
Edina Police Department/Patrol Sergeants
Red Wing Police Department
John & Sonya Eastham
Minnesota Ketamine and Wellness Institute Maple Grove
Philip & Lorelei Haywood
Phyllis Quesenberry
Vacation Estates USA, LLC
Front Stream
We appreciate your continued support.
If you have any questions about becoming an supporter of the Minnesota Law Enforcement Memorial Association, please contact us at 763-542-8645 or visit our Donate page.