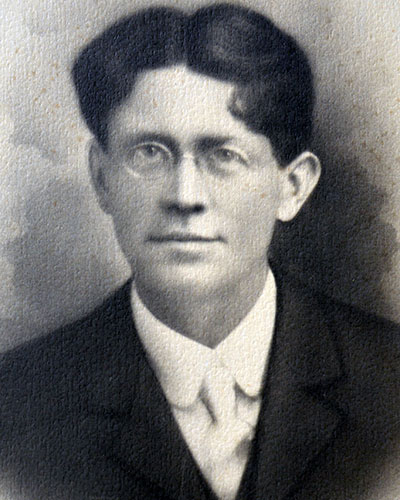 Deputy Sheriff Edward Henry Foley
Edward Henry Foley
Deputy Sheriff Edward Foley was shot and killed while attempting to stop a car at a roadblock.
The officers were waiting for a group of suspects in a Studebaker. The suspects instead pulled up in another car that they had just stolen. When the deputies motioned to them to stop one of the occupants shot Deputy Foley in the chest, killing him. The suspects fled and were never apprehended.
Deputy Foley had served with the Sherburne County Sheriff's Office for ten years. He was survived by his wife and two children.
BIO
Age:

36

Tour:

10 years

Badge:

Not Available
Incident Details
Cause:

Gunfire

Weapon:

Gun; Unknown Type

Offender:

Never Apprehended