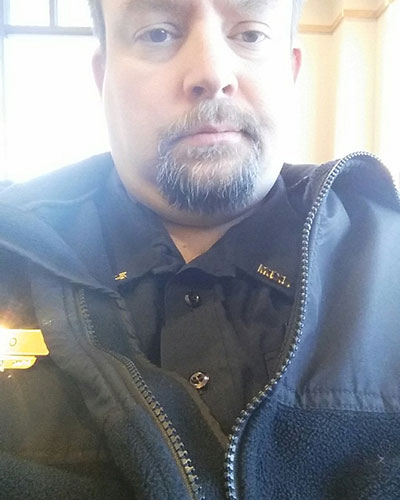 Corrections Officer Joseph Brian Gomm
Joseph Brian Gomm
Corrections Officer Joseph Gomm was beaten to death by an inmate at Minnesota Correction Facility–Stillwater at approximately 1:30 pm.
He was supervising inmates in the prison's industry building when he was attacked by one inmate with a hammer. Officer Gomm was transported to Regions Hospital, in St. Paul, where he succumbed to his injuries.
Officer Gomm had served with the Minnesota Department of Corrections for 16 years.
BIO
Age:

45

Tour:

16 years

Badge:

Not Available
Incident Details
Cause:

Assault

Weapon:

Blunt Object; Hammer

Offender:

In Custody