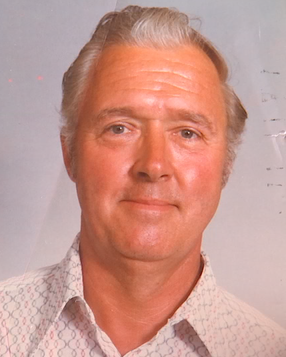 Patrolman Richard Paul Miller, Sr.
Richard Paul Miller, Sr.
Patrolman Richard Miller was shot and killed by an auto-theft suspect at 15th and Girard Avenue North.
Patrolman Miller had requested backup but confronted the suspects before the backup arrived. As he talked to a female passenger the male driver exited the stolen vehicle and opened fire, striking Patrolman Miller in the chest several times. The gun the suspect was using was a stolen police revolver.
The suspect was eventually apprehended and sentenced to life in prison. He was granted work-release status in July 2018.
Patrolman Miller had served with the Minneapolis Police Department for 18 years. He was survived by his wife, two children, and four grandchildren.
BIO
Age:

59

Tour:

18 years

Badge:

4797
Incident Details
Cause:

Gunfire

Weapon:

Offender:

sentenced to life