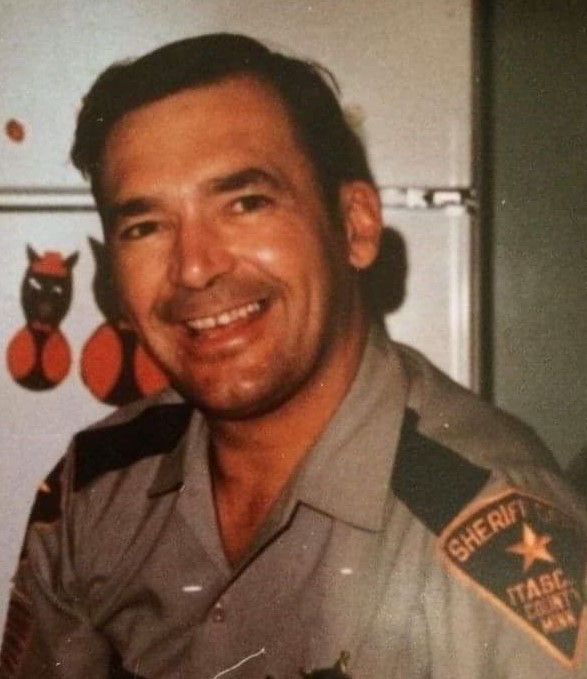 Deputy Sheriff Robert R. Lawson
Robert R. Lawson
Deputy Lawson was shot and killed while attempting to pick up two young children from a residence in Pengilly, Minnesota.  Deputy Lawson was off-duty and was contacted by the children's mother to pick up the children from the home of the suspects parents.  Deputy Lawson called in and placed himself on duty to go to the residence.  After Deputy Lawson entered the home and engaged the two children, the suspect emerged from behind a door where he had been hiding and threatened him with a revolver.  After ordering him to the floor and demanding to know the whereabouts of his estranged wife, the suspect shot Deputy Lawson in the back of the head.  After shooting Deputy Lawson, the man took his two young children hostage for 18 hours before he was taken into custody.
The 27-year old suspect was convicted of murder and sentenced to life in prison.  He has been denied parole a number of times.
Deputy Lawson had been with the agency for 11 years and was survived by his wife and seven children.
BIO
Age:

51

Tour:

11 years

Badge:

Not Available
Incident Details
Cause:

Gunfire

Weapon:

.357 Caliber Handgun

Offender:

Sentenced to Life