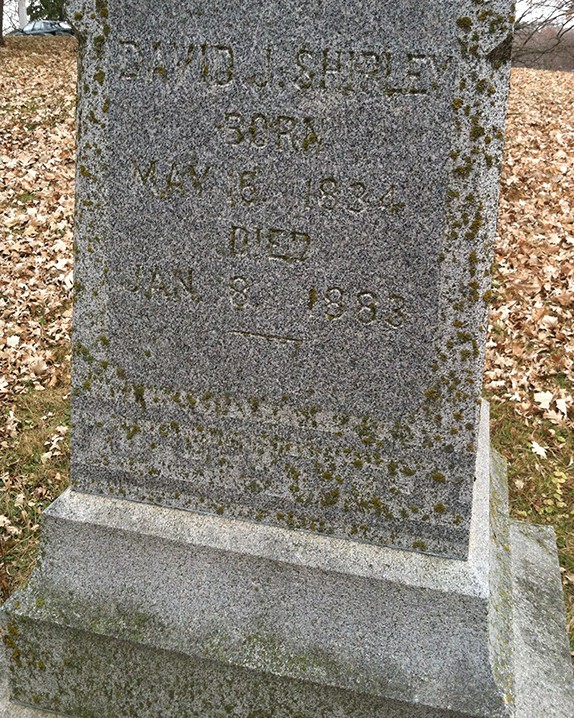 Chief of Police David J. Shipley
David J. Shipley
Chief of Police David Shipley succumbed to a gunshot wound sustained five days earlier when he was shot by a subject who had just purchased a gun and was threatening to kill his wife.
Chief Shipley was attempting to arrest the man when he was shot in the groin. The subject was arrested and charged with murder.
Chief Shipley had served with the Faribault Police Department for eight years. He was survived by his wife and five children.
BIO
Age:

48

Tour:

8 years

Badge:

Not Available
Incident Details
Cause:

Gunfire

Weapon:

Handgun

Offender:

Charged with Murder